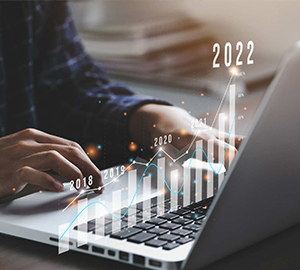 Turnkey Solution Approach
Falcon Group offers a turnkey solution approach that includes consultative support throughout the entire manufacturing process, ensuring your custom requirements are fully met.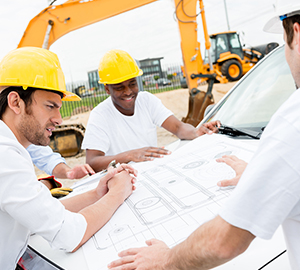 Planning & Engineering
Falcon Group offers planning and engineering services, including blueprint evaluation, concept development, and collaboration with our experienced team to execute your project successfully.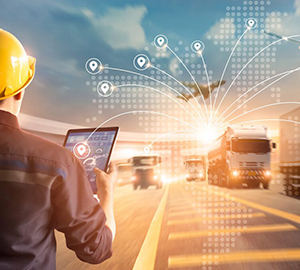 Procurement & Production
Falcon Group's procurement and production services include material procurement and design production to ensure the timely and efficient execution of your project.